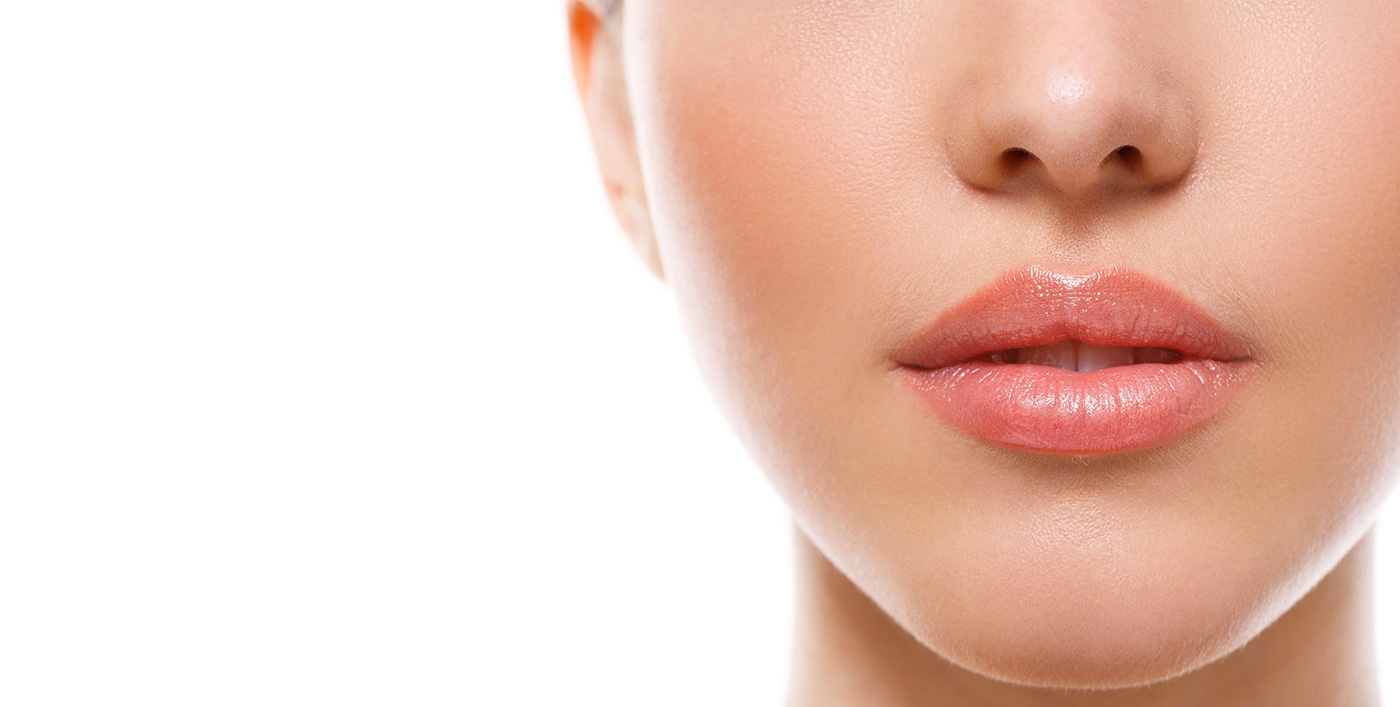 We are pleased to be offering a Anti-Wrinkle, Lip and Facial Filler Clinic on 8th July 16.
Venue:
The Shehadeh Medical Centre,
Dell Road
Grays
Essex
RM17 5JY
Emma Wright offers many clinics throughout the year. Please call or email to book an appointment.
Emma Wright has ran a number of very busy clinics throughout 2016 – buzzing with clients from Essex and London, and the surrounding areas. Emma is seeing a high demand for her non-surgical facial solutions and for her nursing experience in the field of cosmetic enhancements.
Get in touch with Emma for more information.